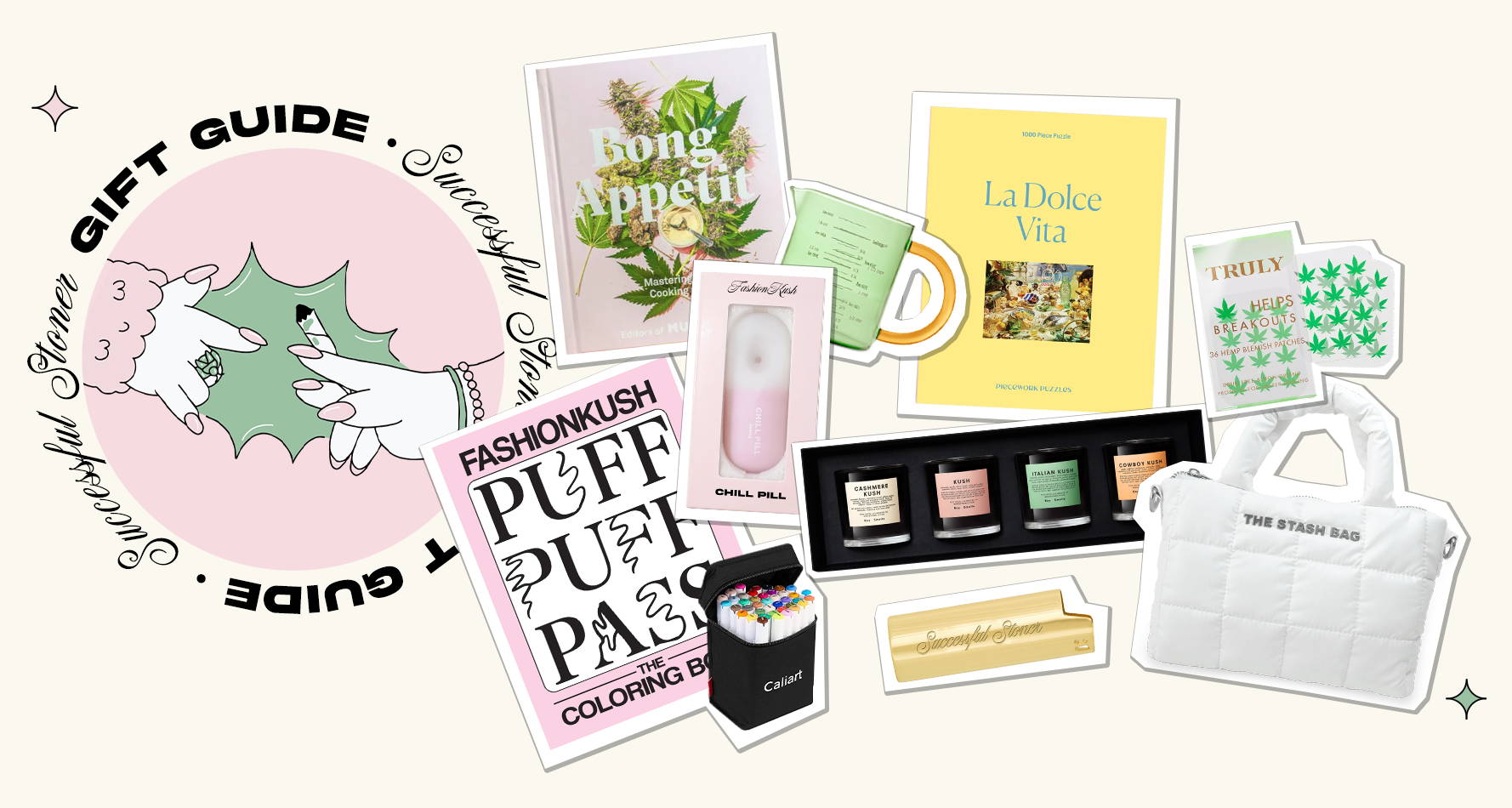 Puff, Puff, Pass... The Coloring Book features over 50 pieces of stunning artwork created by the independent artists of the FashionKush community and is the perfect way for the Successful Stoner girly to unwind. Pair with these pens, trust us.
Described as a "microdose of four kushy minis", this Boy Smells Kush candle set is quite literally made for baked-but-bougie babe (& yes, all the scents have actual notes of pot flower).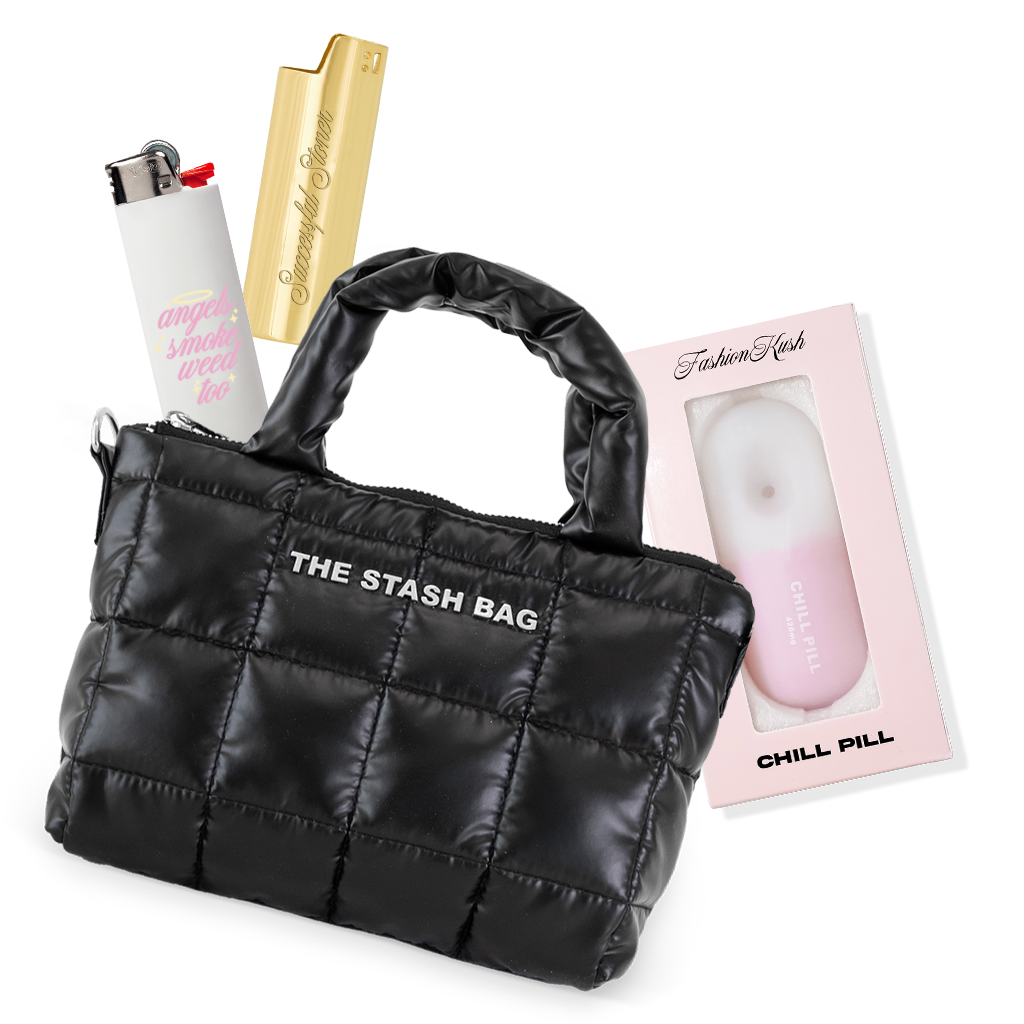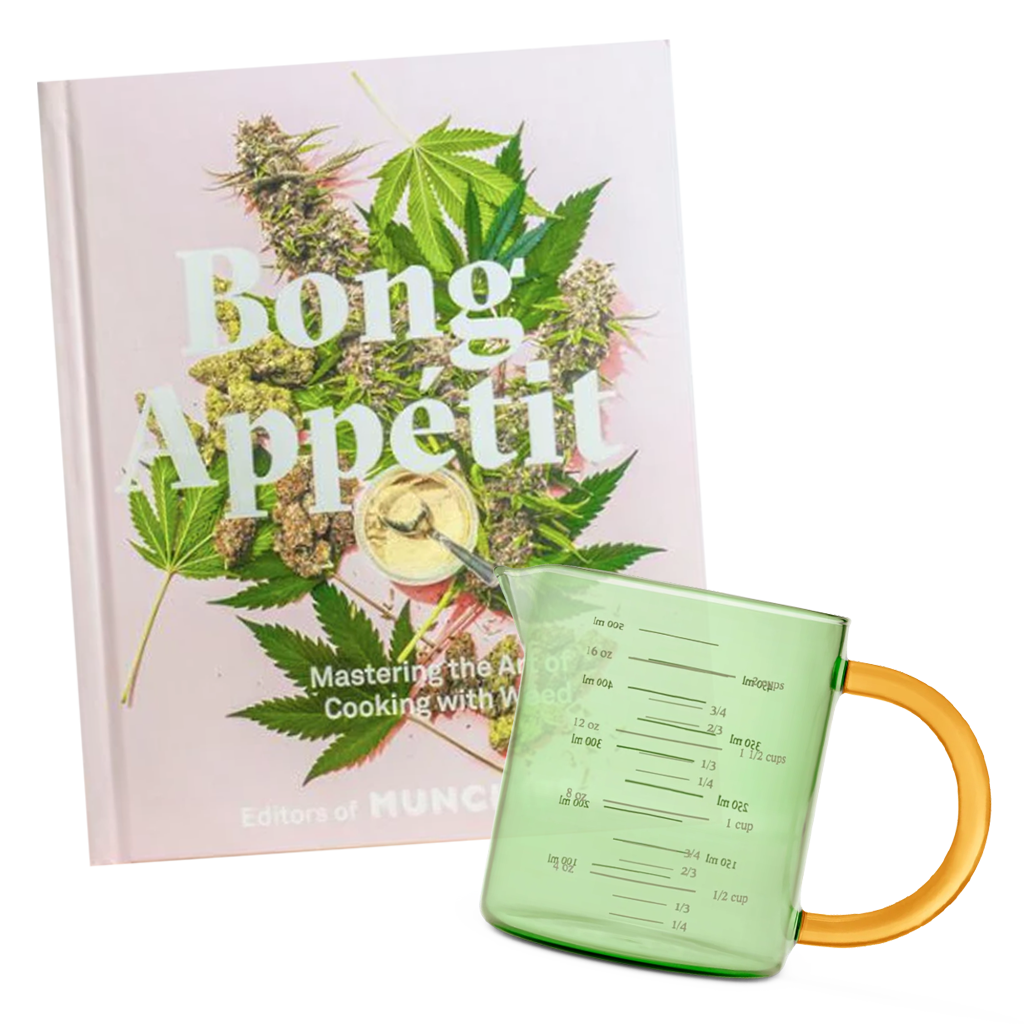 For the baked babe who likes to bake... Bong Appétit is the "THAT GIRL" stoner cookbook of the moment. Not only is it full of delicious Cannabis infused recipes, but the aesthetic is perfect for displaying on the kitchen counter. Gift with the Great Jones measuring cup of our dreams.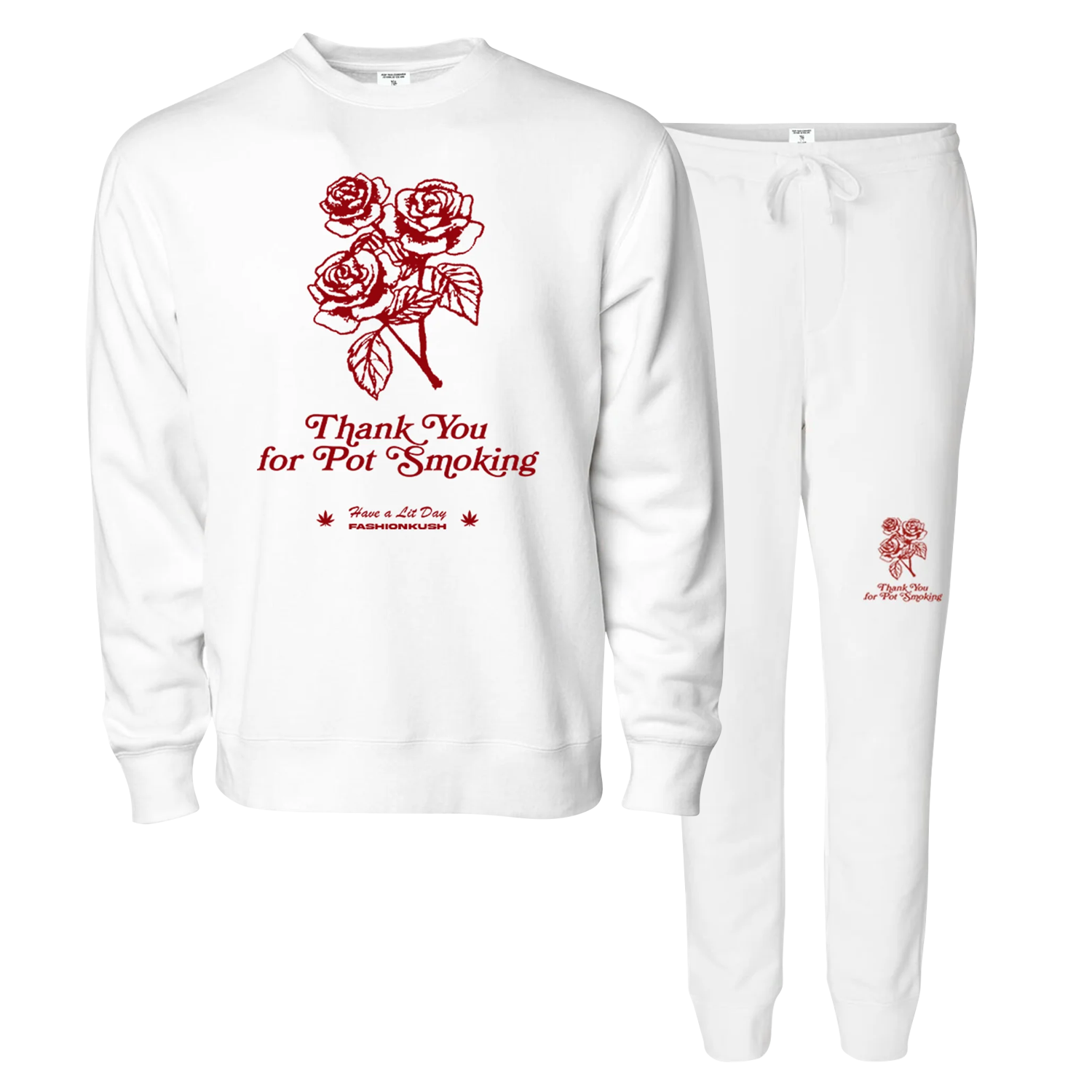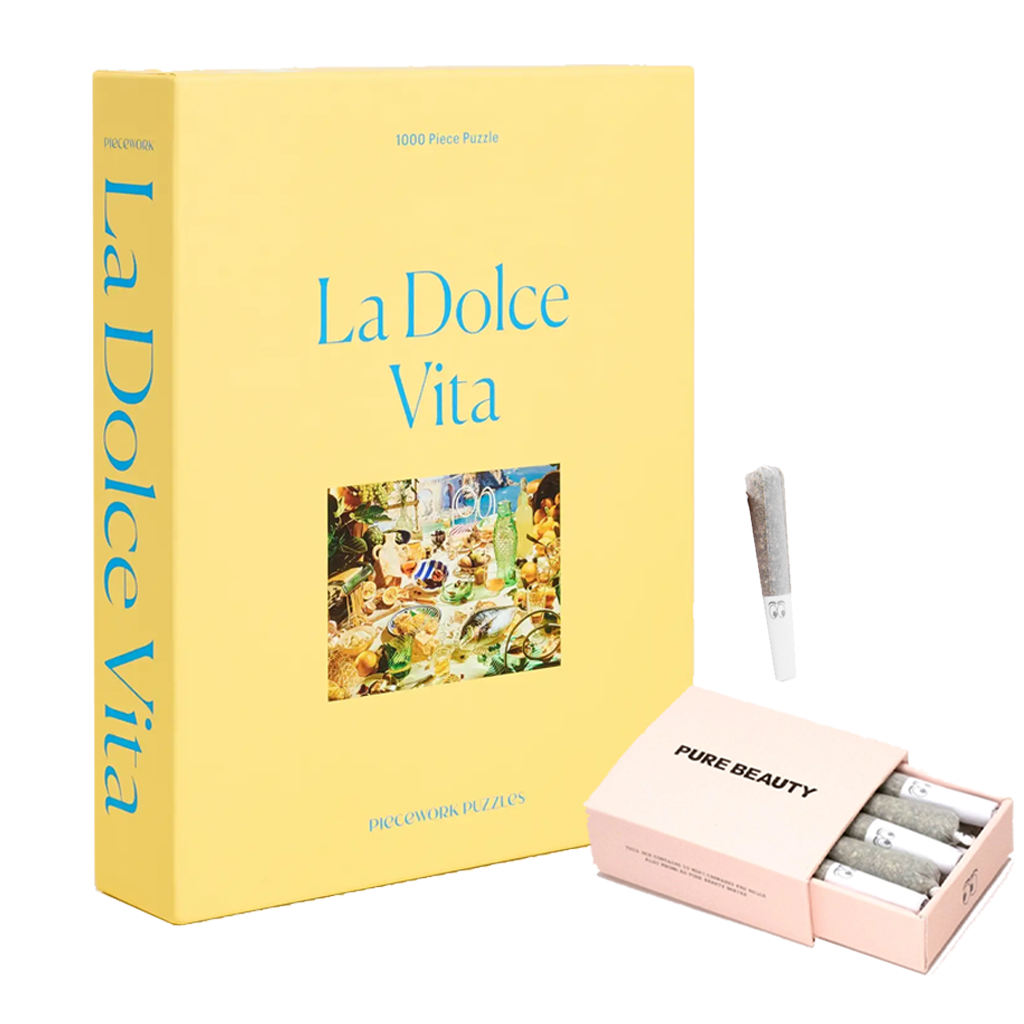 Piecework puzzles are our obsession- and just the ultimate post joint activity! We are absolutely in love with the La Dolce Vita puzzle & will definitely be gifting it this year alongside a pack of Pure Beauty mini joints. A match made in stoner heaven.