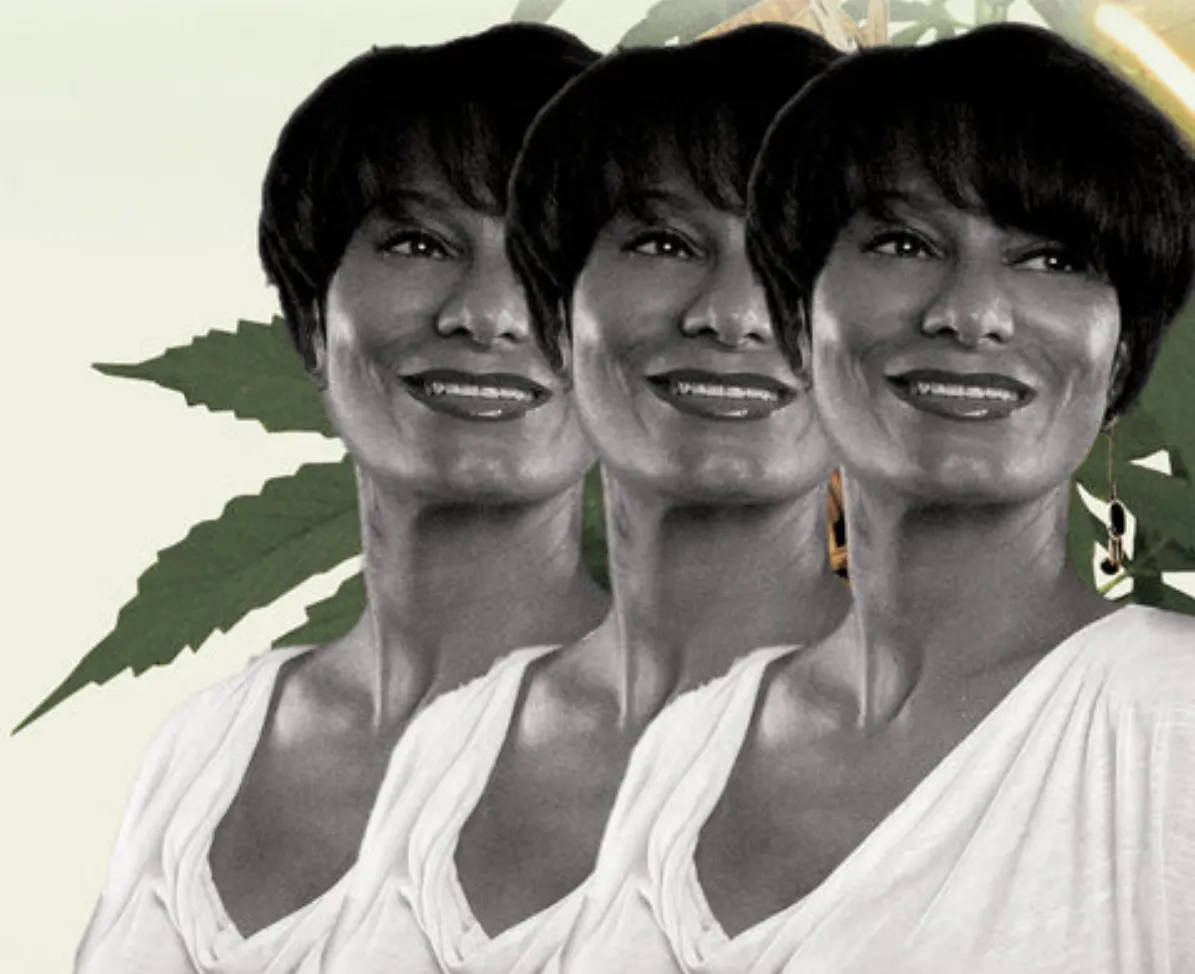 A trailblazer of the Cannabis industry, Wanda James, who was the first (and for a long time, only) African-American cannabis-dispensary owner in the legal Colorado market.
It is well documented that the War on Drugs disproportionately targets people of color. African Americans are nearly 4x as likely to be arrested for marijuana possession than white Americans even though people in this country use marijuana at roughly the same rates, as reported by the ACLU.
This makes James' accomplishments all the more significant, and she asserts that there should be far more like her in the industry. James currently works as CEO of Simply Pure, which she co-owns with her husband, Scott Durrah.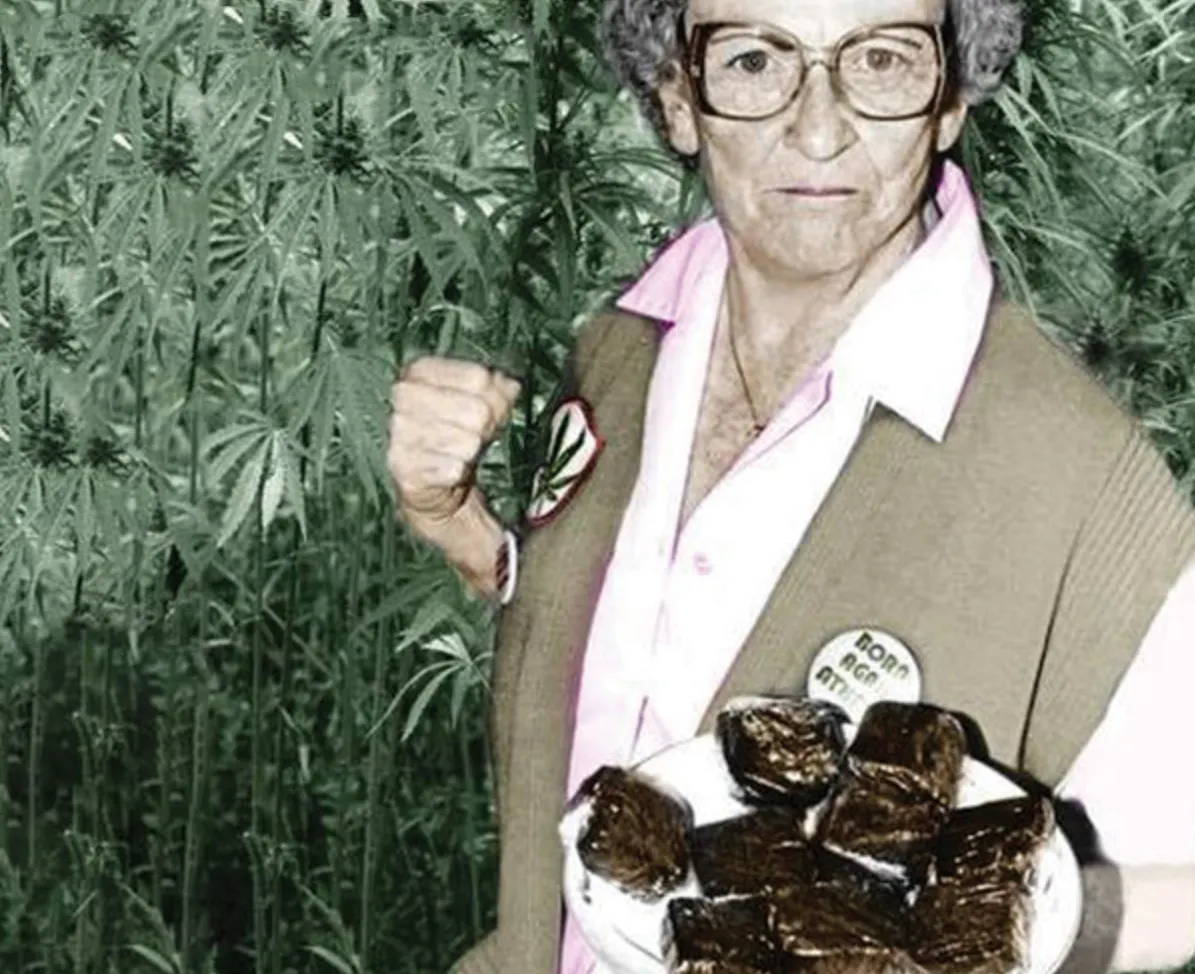 Advocating for the right to legalize marijuana in California during the 1960s, Mary became known as the "Florence Nightingale of the medical marijuana movement."
During the AIDS epidemic she volunteered at SF's General Hospital. She illegally offered cannabis brownies to patients, in-return easing the pain of those fighting AIDS. She became known for her devotion to relieving pain for those in need and shone a light on the medical uses of cannabis.
Mary went on to help pass California Proposition 215 in 1996 and San Francisco Proposition P in 1991.
Brownie Mary also contributed to the opening of the San Francisco Cannabis Buyers Club, the first dispensary in the United States.