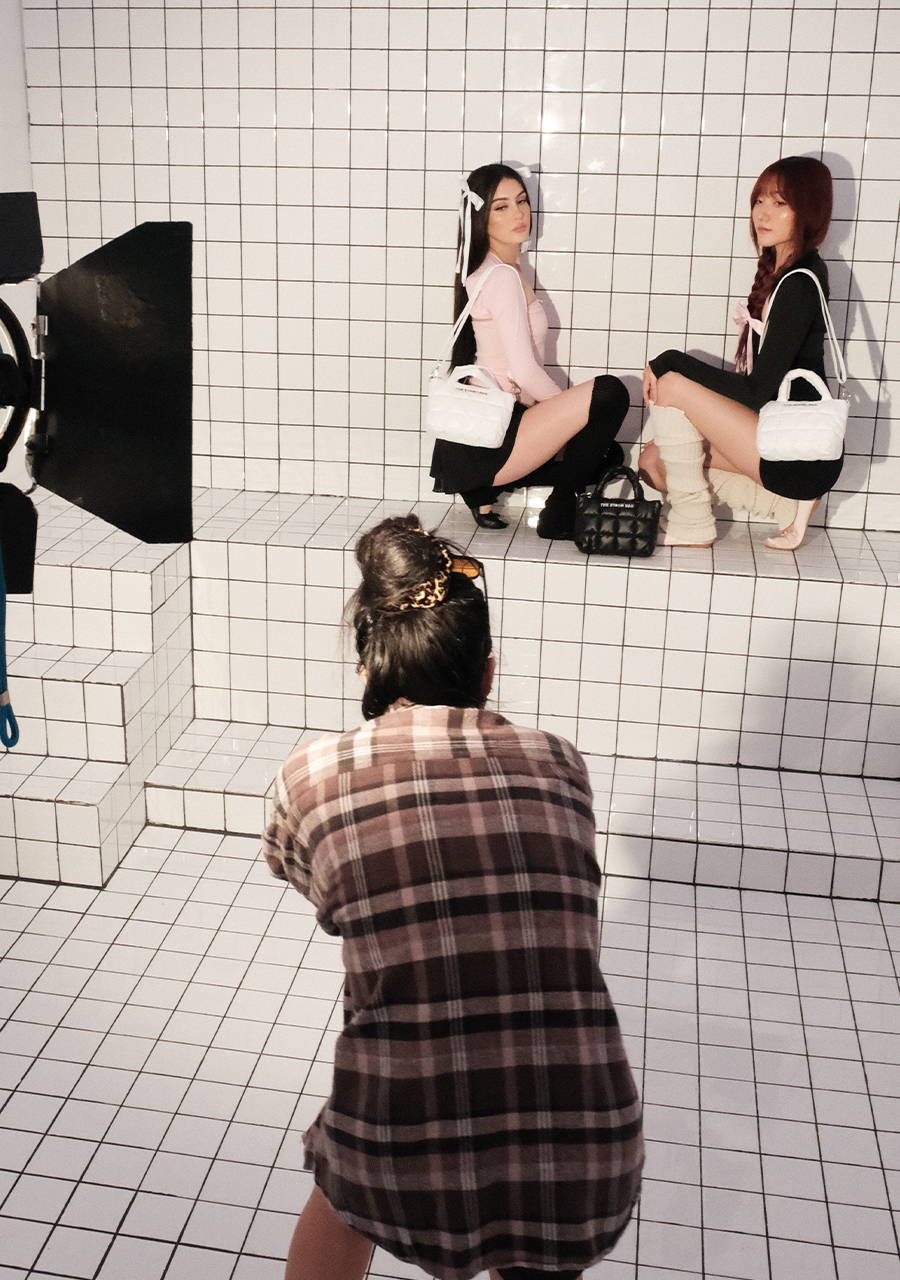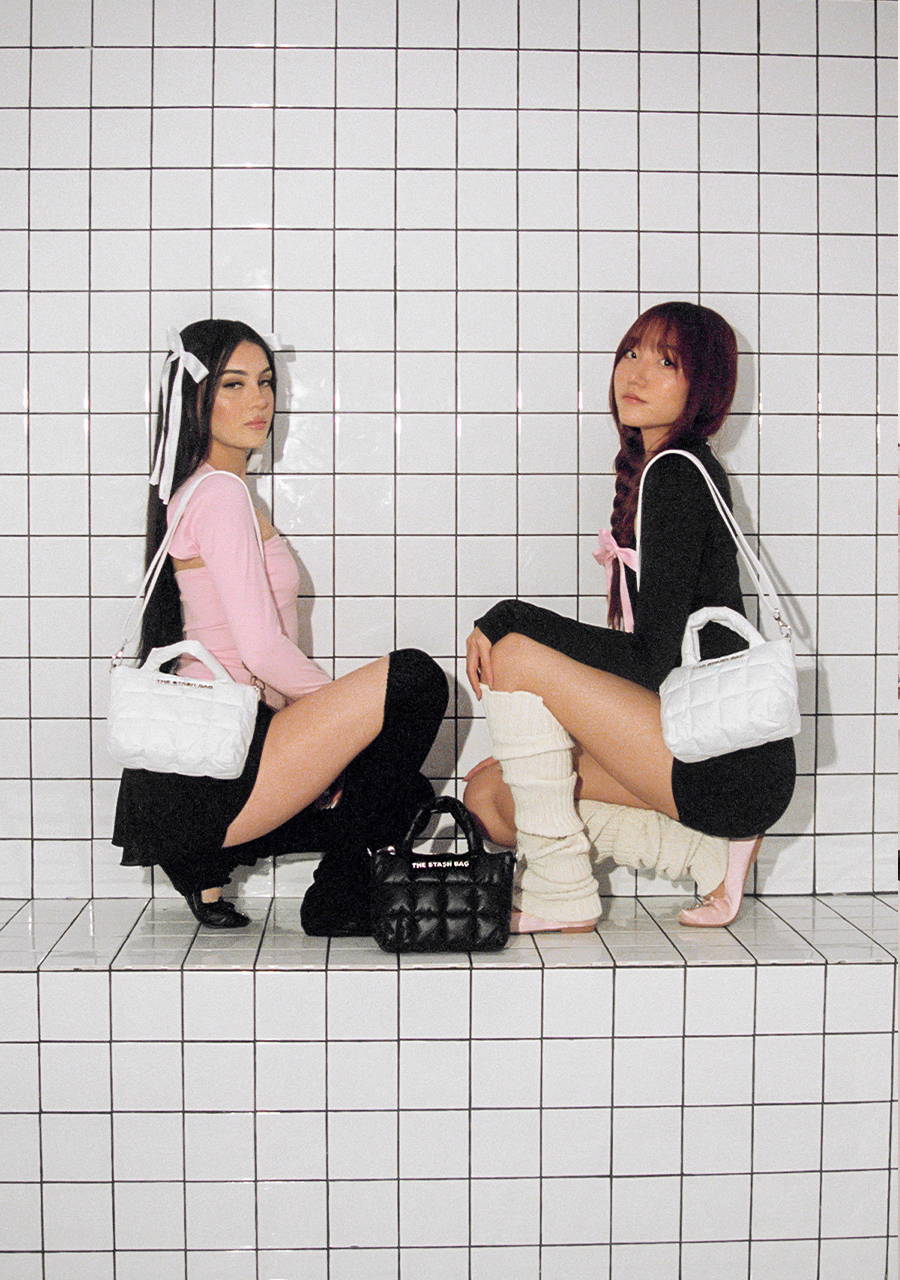 We caught up with our very own favorite analog photographer Carianne Older aka Peggy Shoots Film to discuss everything from The Stash Bag™ shoot, Instagram trends, and more.
When did you become interested in photography?
I was always very into photography. My Mom never left the house without her camera. She was always taking photos of me with her Pentax point & shoot growing up. I still have that camera of hers too! It's a relic, and hidden in a drawer because I wanna preserve it haha. I always gravitated to having my photo taken - but when I got older, I kinda dropped the ball on photography... I had other interests - mainly theater - and focused my energy there.
I didn't start to take photography seriously until about 6 years ago when I bought a really nice film camera with my Christmas bonus from the corporate job I was working at the time.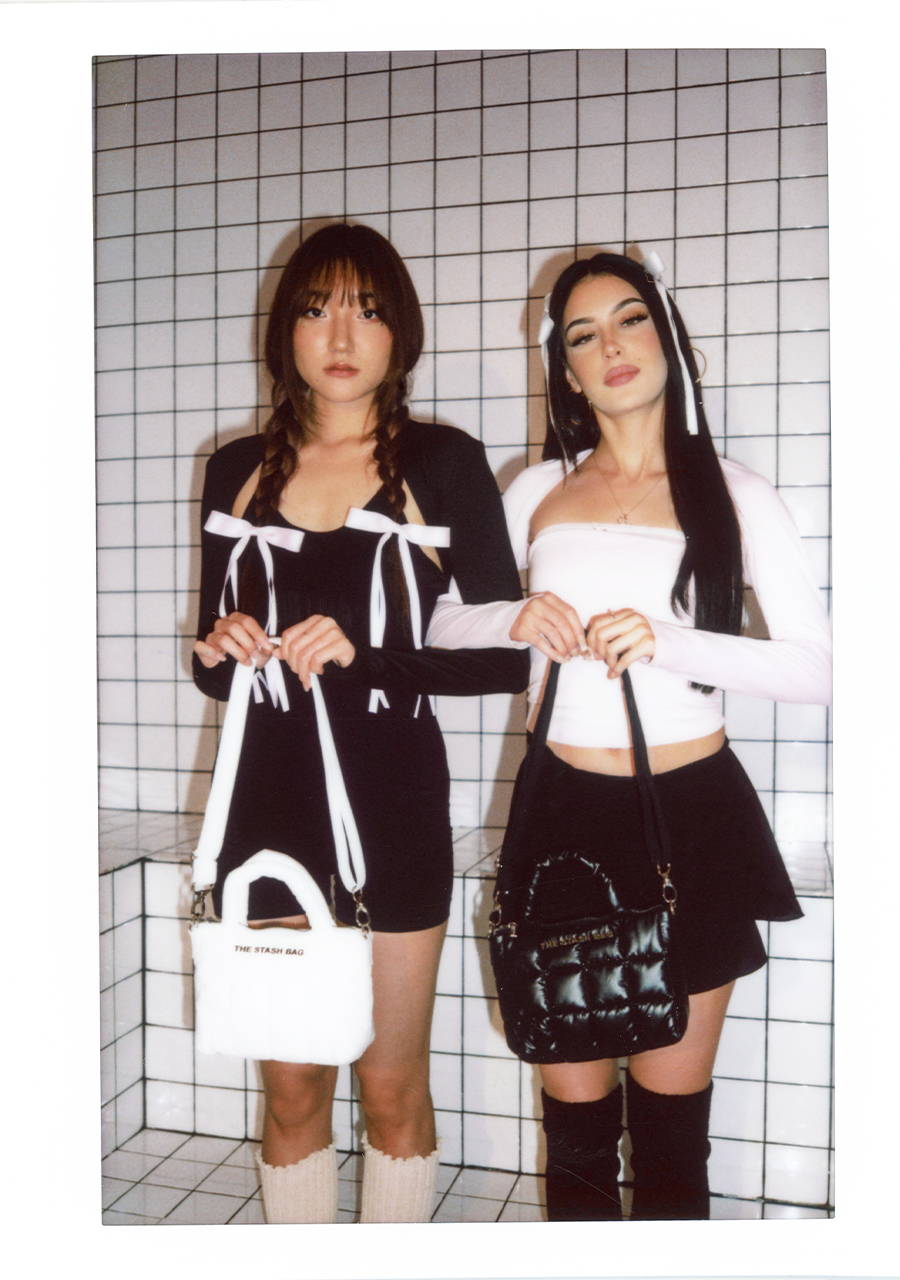 What inspires your photo style?
I will forever say David Lynch as my first inspiration. His imagery and coloring is out of this world. I have done, and continue to do, David Lynch inspired shoots. I am also deeply inspired by theater and the stage itself. One might refer to my work as "theatrical". Going on tour was very cool because I got to photograph in 30+ theaters in the span of 2 months...it was a dream come true.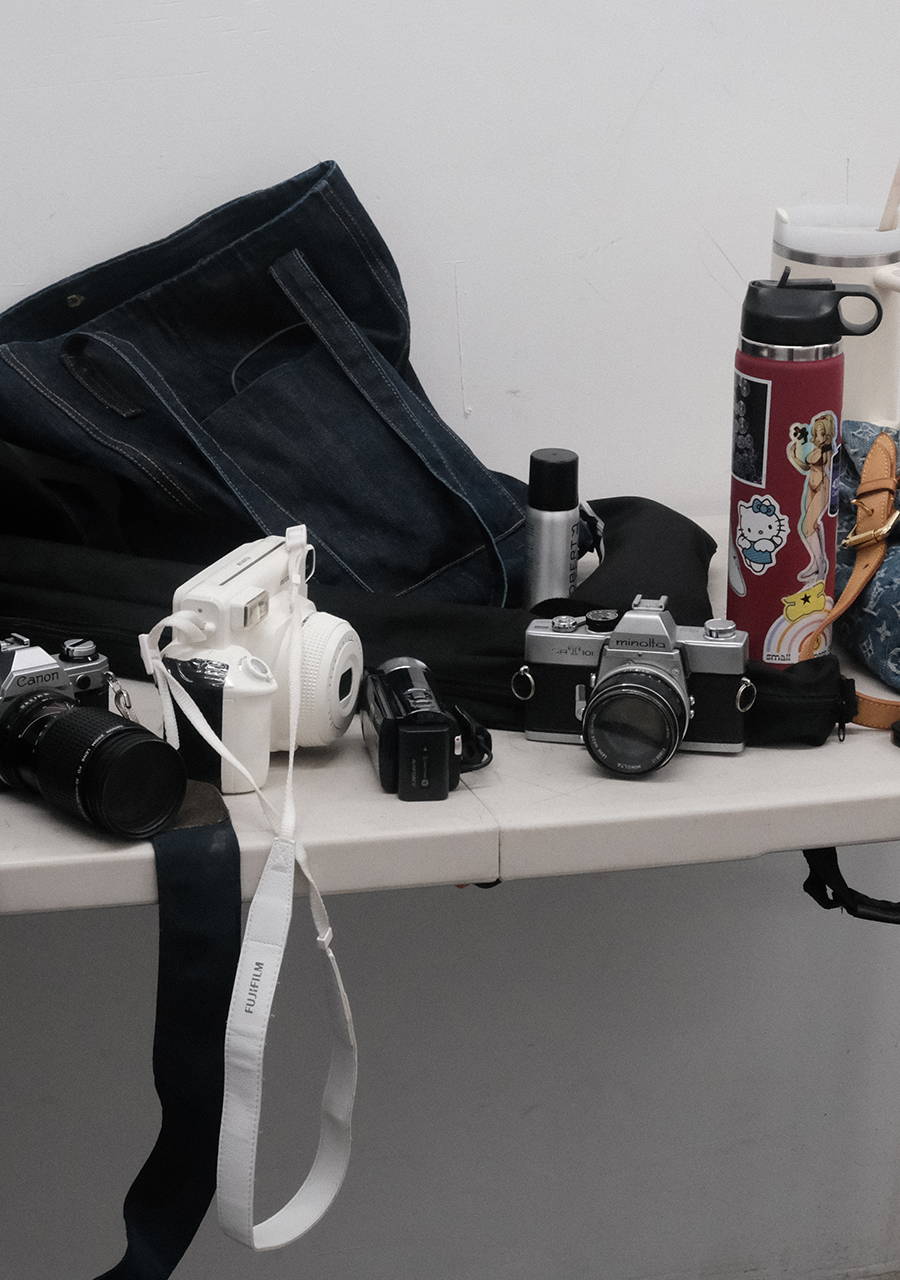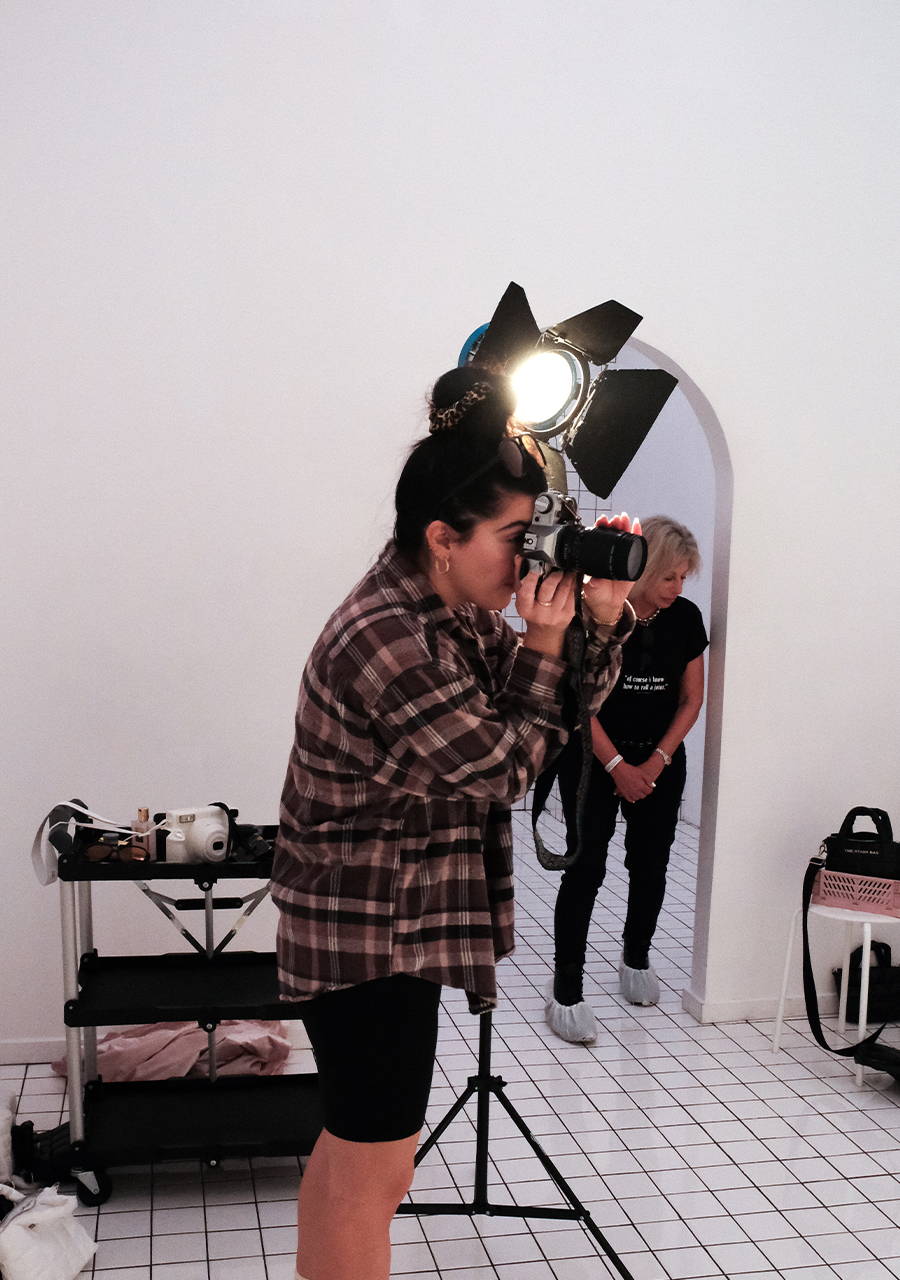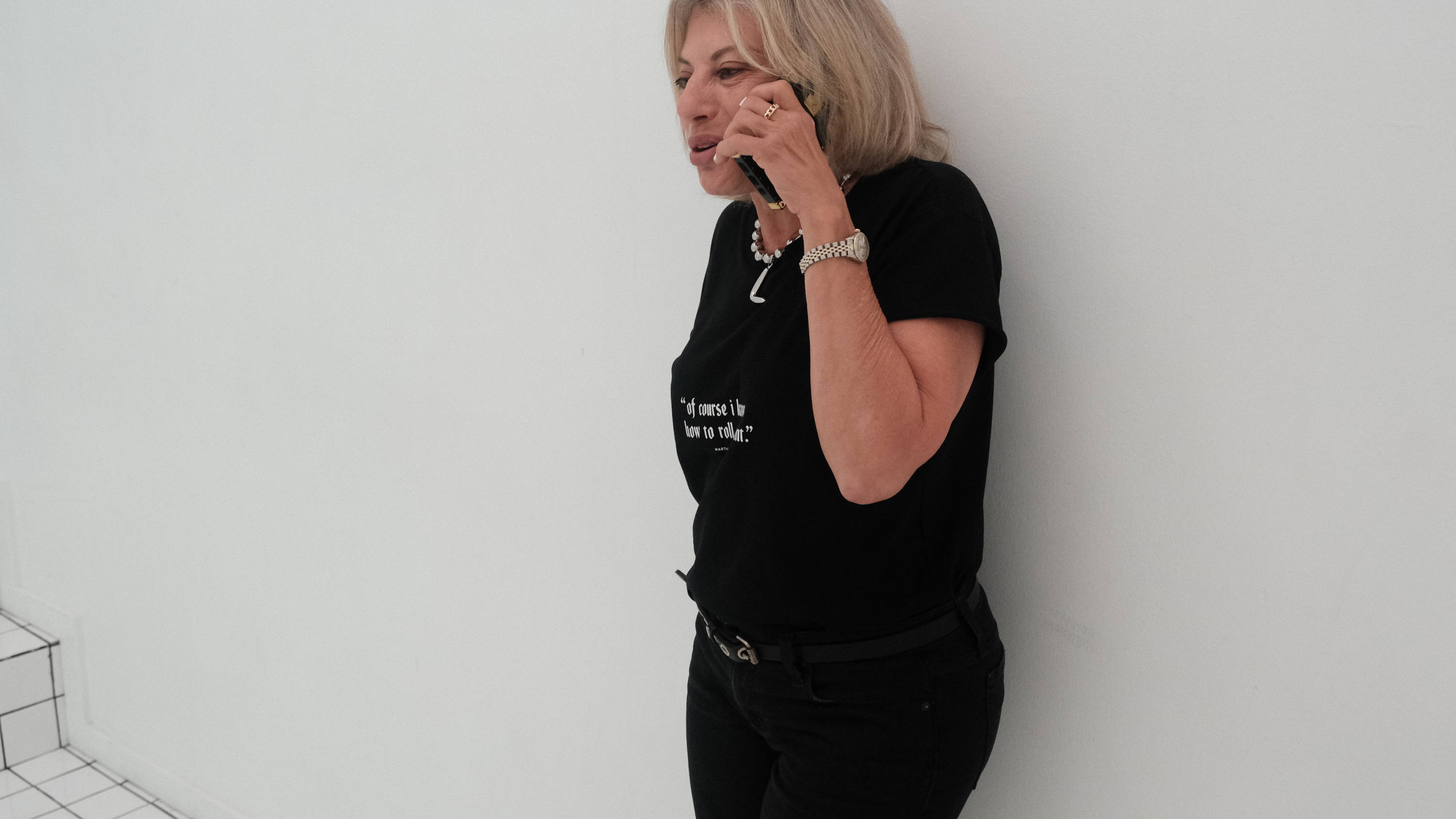 How was it working with our very own queen mother, Linda?
*like when she lit a joint on set… naturally*
Working with Linda was amazing - I mean what an icon. I have been internet friends with Erica for years, but we had not met until we planned our shoot. I felt like I knew her, Zack, and Linda already through the internet...so when I met the 3 of them, it was immediate family vibes! Linda lighting a J on set was iconic queenlike behavior - she is a whole damn mood!!
Tell us about 'FILM SLUT'?
FILM SLUT is my merch line I developed with my good pal Sammi Smith (@sammilsmith). I am known for being a Film Slut myself, I figured, why not make some merch out of it?! I never saw myself as a designer - that's where Sammi stepped in.
Together we came up with a fun idea and it's been selling well & people in the creative world really ate it up and keep asking for more, so of course, that's always a good sign!
Favorite shoot you've ever done?
Oh....so hard. I have to say, when Playboy asked me to shoot the re-launch of the iconic bunny suit, that was a life changing moment for me. I had been shooting for Playboy for about 2 years at this point, but it was nothing on this level. Those photos went viral, and people really associate my name/brand with that shoot. It was a dream come true, I grew up loving Playboy with my entire being and I always saw myself working with them in some capacity. So to bring something this iconic to light was truly a bucket list moment for me.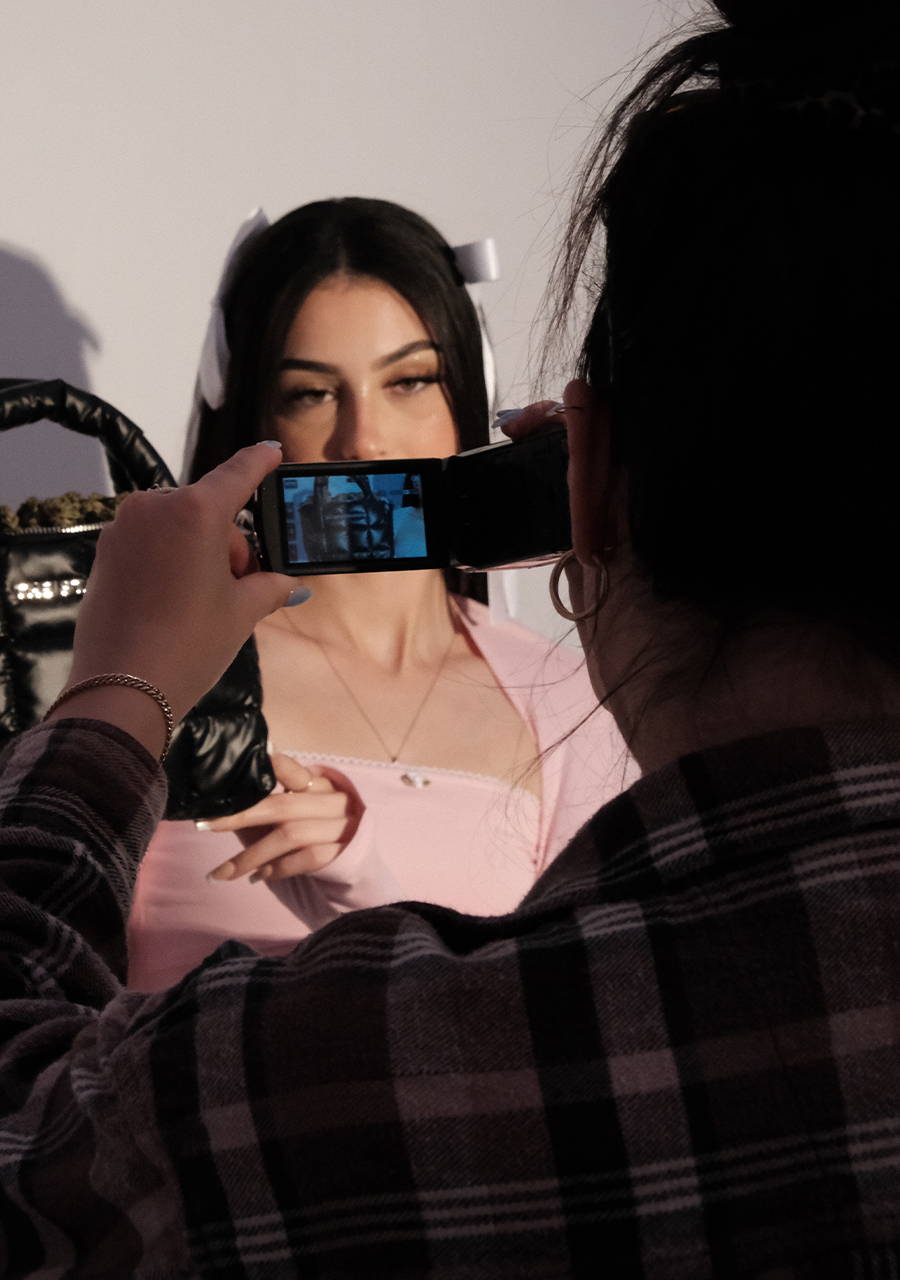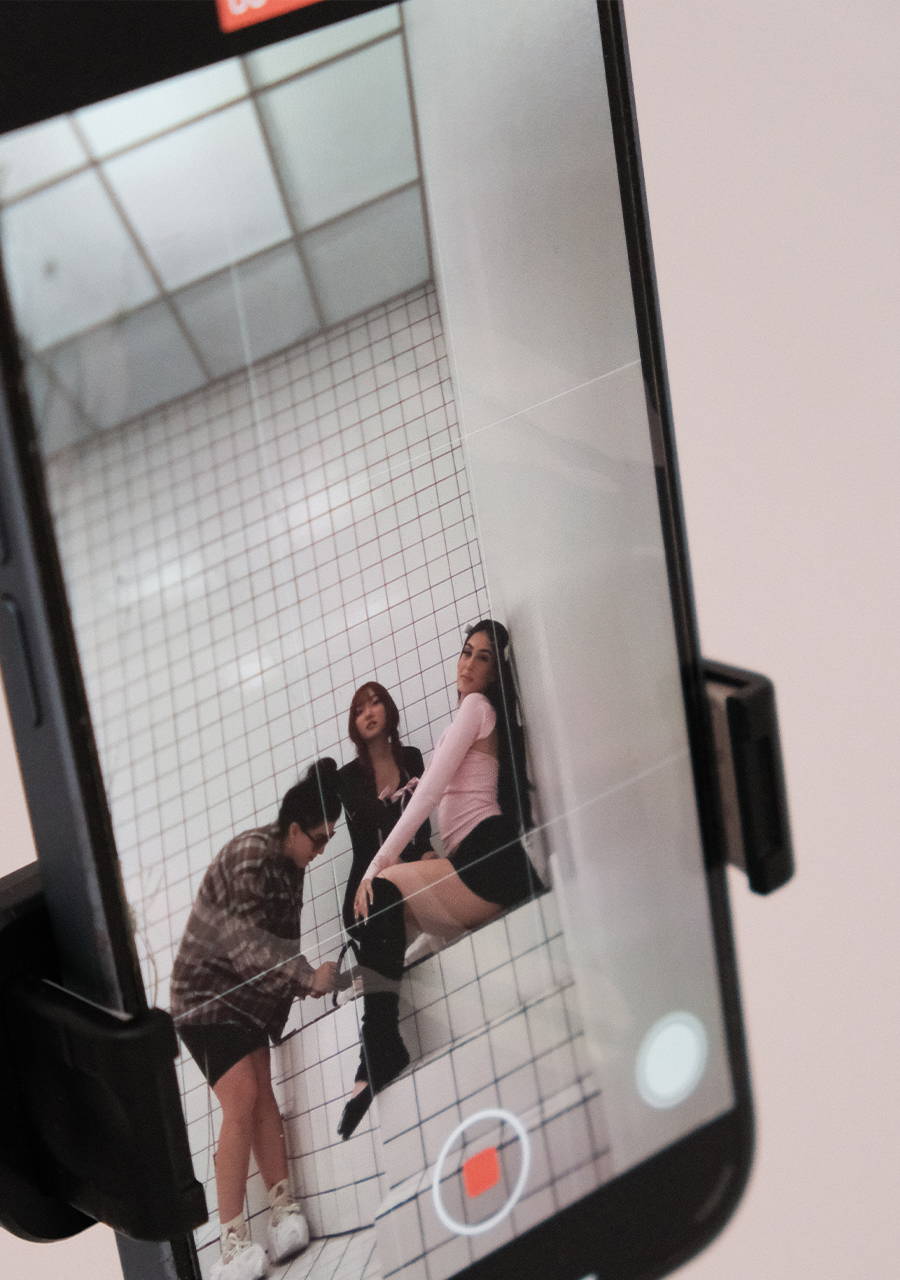 Celebrity you shot that got you star struck
SZA. I cried in the car before I walked into the room. I just could not believe it was happening, she is one of my favorite artists ever and to be in her presence was really powerful. Can't wait for the opportunity to photograph her again one day.
You just went on tour with Charlie Puth, best part of tour? hardest part of tour?
Best part of the tour was photographing the show every night. Being in a new venue every day was so cool, as I mentioned previously, I loveeee theaters and exploring new ones each day was so cool. The hardest part was sleeping on the bus...bus life is not for me!
As a creative director as well as photographer, tell us about your creative process!
I spend a lot of time on Pinterest. I cannot get enough of that app, it's like the modern day Tumblr. I usually base my shoots around a trend of a location and build from there!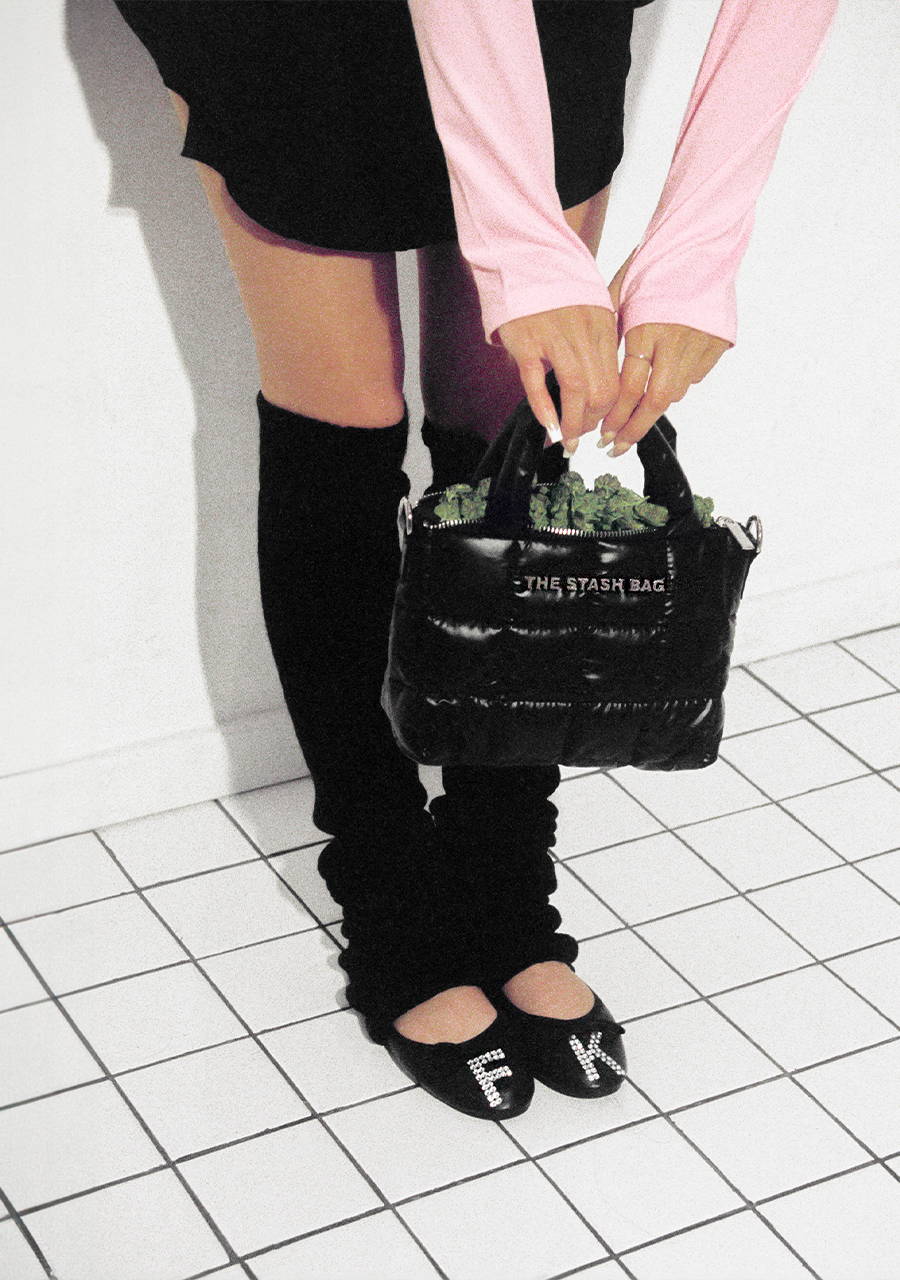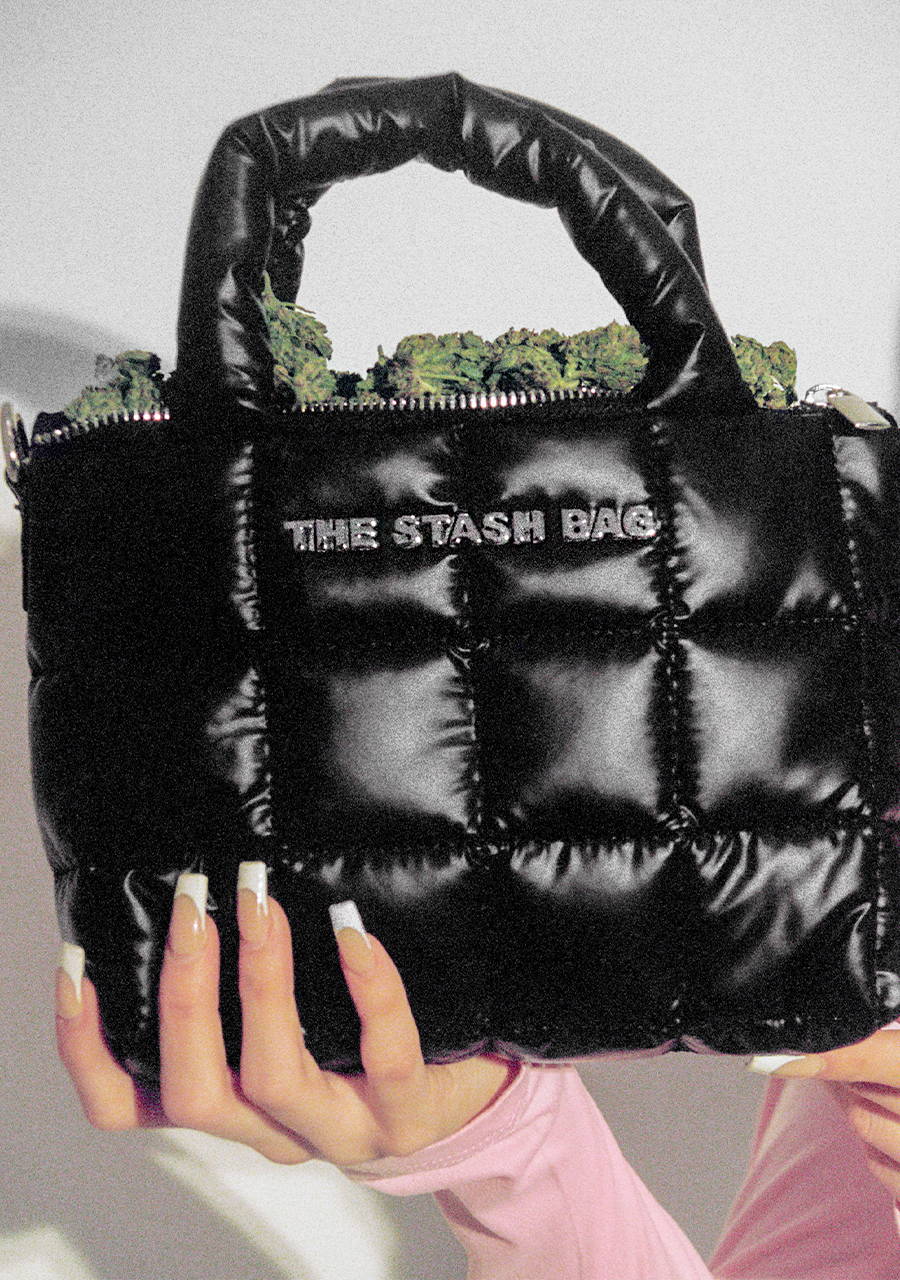 What do you stash in your Stash Bag?
My wallet, sunglasses, chapstick, my point and shoot, maybe a roll of film, lip gloss, lip liner, a pen, usually a singular joint, a lighter, and a scrunchie.
Forever and always my Canon AE1!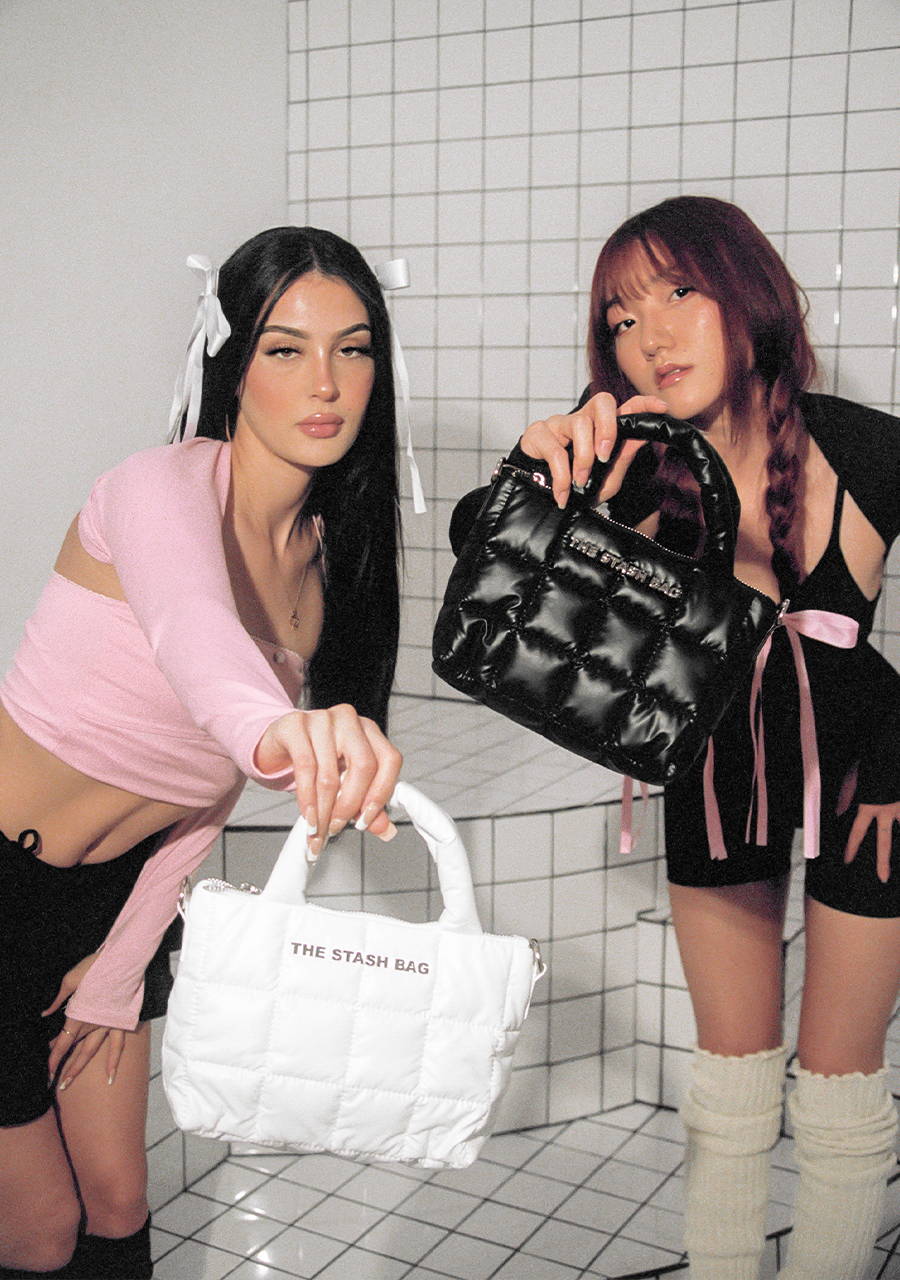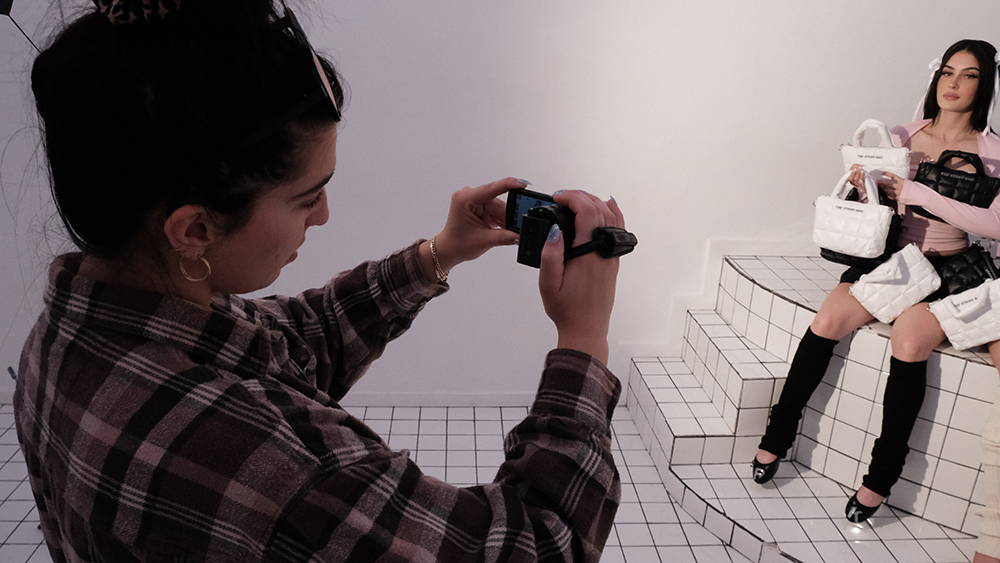 Favorite film to shoot with?
I loveeee Cinestill's new 400 film!!! It's new and epic. I use it all the time.
most & Least favorite social media TREND OF THE MOMENT?
Favorite trend: BOWS! I love bows, I grew up dancing, so I always had bows in my hair/clothes. So happy they made their grand return this year.
Least favorite trend: I don't get the red boots....i'm scared of them. I feel if I wore those, I'd trip!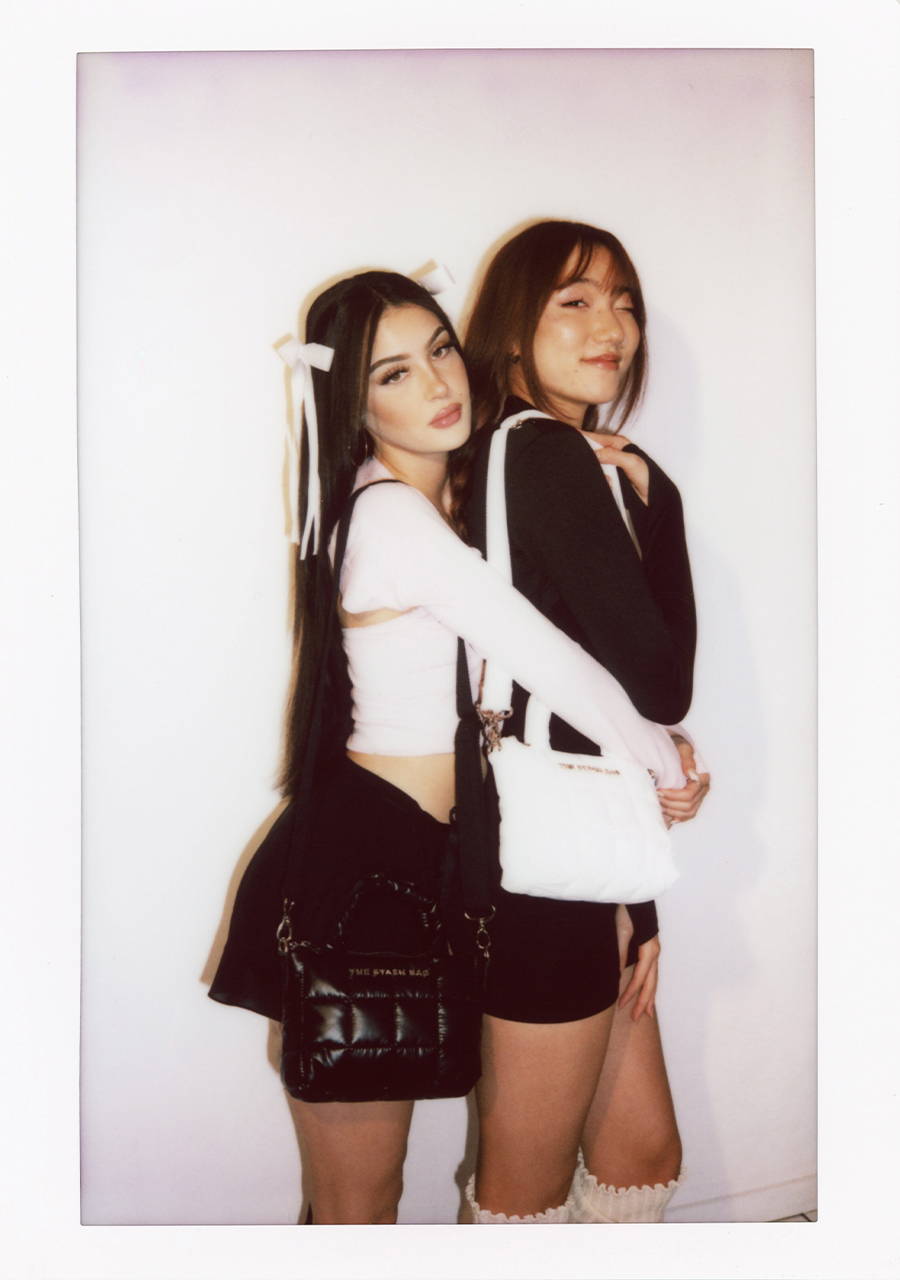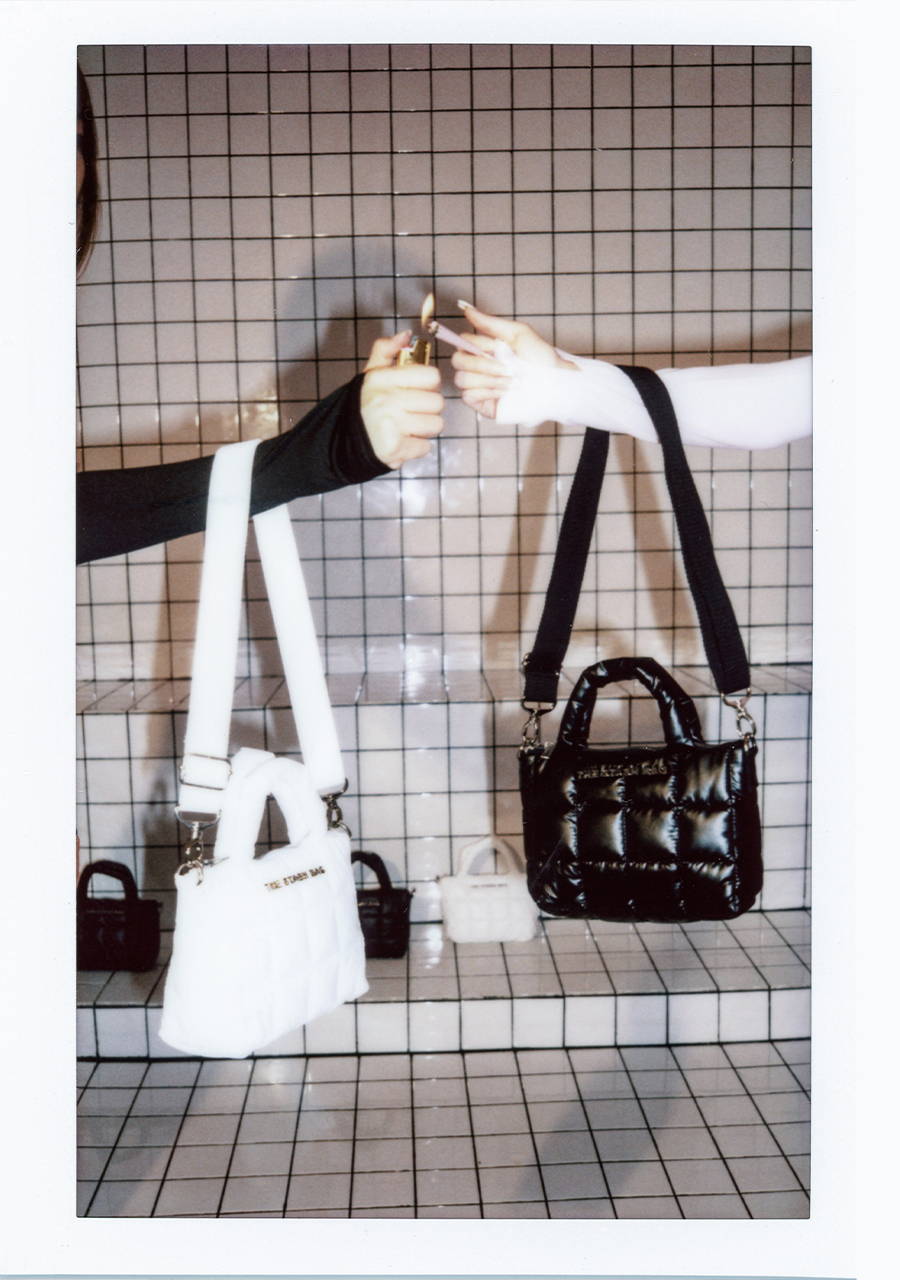 Favorite TIKTOK trend of the moment?
Plankton AI covers on TikTok...I wake up everyday and listen to them...I am addicted.